7 ways to make money from your language skills
Got the lingo? We'll show you how to make money from it – whether you speak several languages or only hablas English. Let's talk tactics!
If you can read this, you've got language skills. Congrats! In fact, it means you're already proficient enough to make some extra income on it – and we've got some great grow-your-own biz inspiration to get you started!
Already speak a couple of languages? Even better – it means more bites at the freelance ideas we've sketched out below.
Whichever camp you're pitched in, don't assume this page is just for language students. From English to Esperanto, there's a way to capitalise on what you know or get the lingo skills you need.
Allons-y – let's go!
What's on this page?
Are you looking for more ways to earn some dosh that don't involve your gift of the gab? Make sure you check out these
ways to make money
.
How to learn a second language
Proficient in another language? Nice, you're already ahead of the game! Time to take our ideas, go forth and make some money (don't forget to let us know in the comments below if they work for you!).
But if you're yet to bag a second lingo, or feel a bit out of practice, don't be shy about catching up. There are loads of ways language skills can pay off, plus you can get learning free of charge:
Duolingo offers around 20 courses, including French, German, Spanish and Portuguese, with structured courses covering everything from basic vocab to advanced grammar.
Memrise has a staggering 200 languages on the boil, from Korean to Cherokee and everything in between. They use a mix of official Memrise courses as well as those compiled by community members, too.
Both platforms are big on gamification of language-learning to make it more fun. This means bite-size, colourful content, plus lots of interactivity and motivation to stick at it, which usually involves bagging points and rewards as you progress through lessons.
There are also tons of free single-language apps and websites out there – just get looking! Your uni may even have free resources, too, including tapes, books and videos to borrow, or even taught courses run alongside degree programmes – more on your uni options here.

Ways to make money from the languages you speak
How to freelance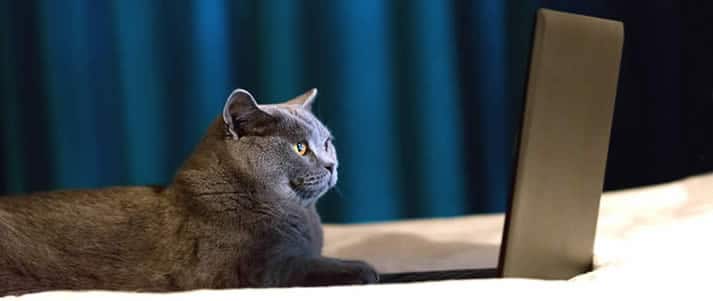 Like the sound of earning from your language skills but not sure where to start? Take a look at our big fat guide to freelancing, or get the cheat sheet right here:
Make a business plan. It doesn't have to be fancy: just think about what you're offering, how much you'll charge, whether it costs anything to get started, and who your customers might be. It's also worth drafting up a contract!
Get noticed. Get a blog, YouTube channel, Facebook page, Twitter account, or LinkedIn Profile. Think about which channels your customers use most and spend time developing those accounts first – and don't forget to keep it professional.
Test the water with sites like Fiverr, an online marketplace where you can sell your time and skills. Fiverr takes a cut of each sale, but you can still use it to build your rep and find clients when you're first starting out.
Don't forget local opps! Email, call or visit local businesses and charities, or stick notes in newsagents windows. Basically, tell people what you're offering.
A PayPal merchant account (free) means you can send out invoices and get paid securely – but again, PayPal takes a bite out of each sale. Fee-free options include Google Wallet, and your bank's mobile app – some even let you receive money by text message without having to reveal your account details.
Get clued-up about tax before you start earning! It'll make life easier, plus it only takes five minutes to get the basics under your belt (comes in handy for your Student Loan repayments, too).
Bonnet de douche, mes amis! If you feel like taking a year out to learn a new language, here's how to do it for less!